Article
Educational Articles
What is a QAP?
The abbreviation QAP stands for Quality Assurance Programme, which is a method of monitoring and continuously improving services, standards and practices of INHOPE member hotlines.
Through the Quality Assurance Programme, INHOPE can maintain secure and high-quality operations in all member hotlines. The nature of hotline work requires resilience and wellness programmes to be in place for analysts; an important motivation for the programme is to ensure that analysts have adequate access to staff welfare resources. Apart from maintaining employee welfare, the Quality Assurance Programme helps to uphold secure and high-quality operations - from report handling to stakeholder relations - in all member hotlines


During the QAP Visit
INHOPE conducts reviews face-to-face or online, during which one of our representatives assesses the hotline services.
During the visit, our representative uses an INHOPE-developed QAP template as a roadmap/methodology to assess the hotline and facilitate the interview process. The INHOPE representative will meet all present hotline staff and relevant stakeholders of the hotline. Ideally, the visit will help us to get a complete picture of how the hotline is run, managed and supported.
Based on the QAP template our representative will first aim to understand the context in which the hotline operates, such as its location, country population, current legislation, local CSAM terminology etc. Following the contextualisation, the representative will ask a number of questions regarding the hotlines, hosting and reporting structure, stakeholder relationships, day-to-day operations and staff welfare.


Examples of topics addressed during the visit
How does the hotline receive reports, and from whom?
Is there a formal written agreement or memorandum of understanding between the hotline and the National Law Enforcement Agency?
How is the relationship and collaboration between the hotline and key industry partners?
What is the hotline staffing structure?
Does the hotline have an internal staff welfare or resilience programme in place?
How do hotlines promote a safe working culture?


After the visit
Following a successful review, the hotline is awarded INHOPE QAP certification and made aware of further requirements as well as any recommendations INHOPE has for improving the practices of the hotline.


The INHOPE Quality Assurance Programme is how we guarantee to uphold the highest practice standard for all of our member hotlines. Do you want to know what it is like to work as part of a global infrastructure combating CSAM online? Join our upcoming Quarterly Seminar to find out how your organisation can become a national hotline!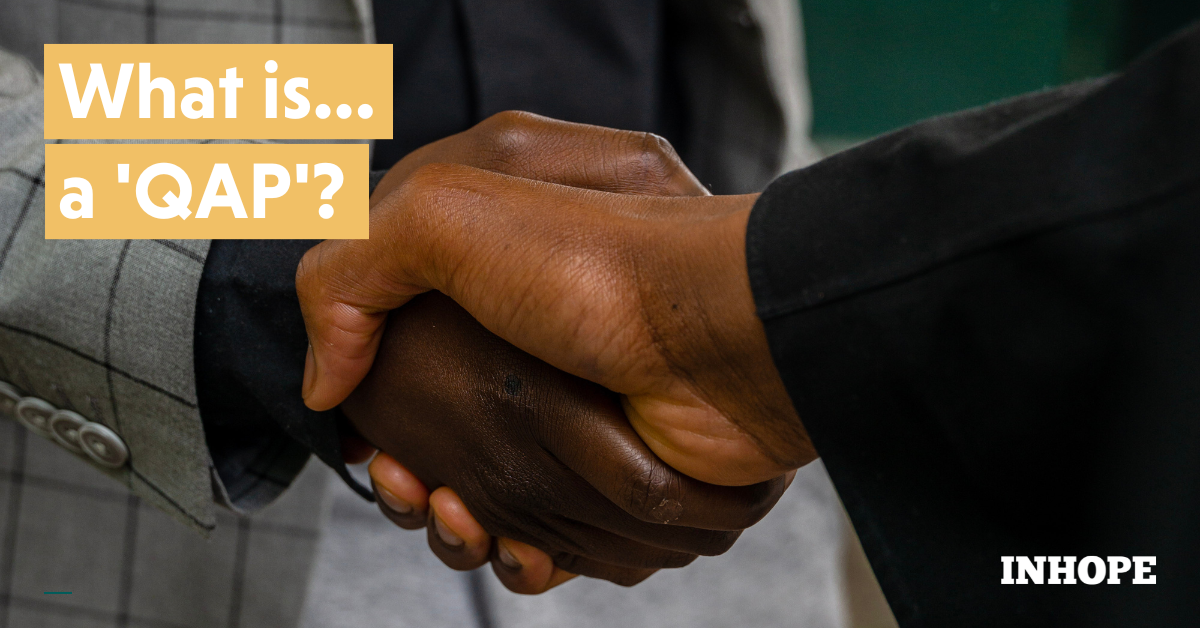 31.10.2022
Photo by INHOPE
'

A key element of the success of the INHOPE network, is the exchange of knowledge, best practices and opportunities to learn from experts in the field.

'