Article
Hotline & Network Updates
SOS - Il Telefono Azzurro Onlus
As the end of the year comes to a close, Telefono Azzuro shares some data from the hotline service "Clicca e Segnala" (Click and Report) hosted by 114 Emergenza Infanzia number.
In 2021, through the service "Clicca e Segnala" Telefono Azzurro has received 1145 reports, an average of 114 every month and three every day. Moreover, 72.4% of people who made a report classified the content as CSAM, meaning indeed illegal and harmful content. All these reports are forwarded, without prior assessment, to the National Center for the Contrast of Pedo-Pornography (CNCPO) part of the Postal and Telecommunication Police, with which Telefono Azzurro has a specific Memorandum of Understanding.
The actual legal framework poses limits as no other entities other than law enforcement can assess the reports. This means that in Italy, hotline analysts cannot assess the material reported, and cannot categorise the material reported (legal or illegal).
Telefono Azzurro has the objective to fully align with international standards in order not only to give support to the networks it is in but also to fulfil the goal of protecting children from any harm which may arise from the online world.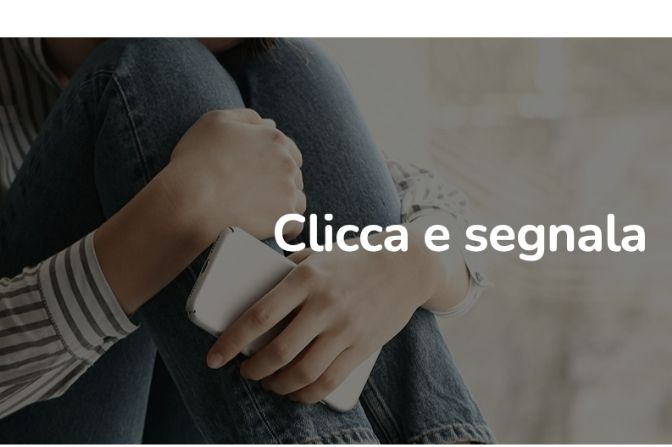 10.12.2021
- by Telefono Azzurro
Photo by Telefono Azzurro
'

If you'd like to learn more about topics like this, then
click here to sign up for INHOPE Insights and Events.

'