Article
Hotline & Network Updates
SafeLine Launches Awareness TV Campaign
SafeLine Greece created a powerful TV spot featuring the popular Greek actress Mrs. Vasso Laskaraki, as part of its awareness-raising campaign to combat CSAM. As an ambassador of the Greek Safer Internet Center of FORTH, Mrs. Laskaraki takes on the role of an advocate on the critical issue of combatting CSAM.


In the TV spot, Mrs Laskaraki highlights the spread of CSAM and its devastating consequences, quoting data from the annual report of INHOPE. She continues by emphasising the importance of reporting CSAM anonymously through the website SafeLine.gr. The central message of the spot is "Don't ignore it, Report it!," a powerful message for putting an end to the circulation of CSAM.
The primary objective of this campaign is to make everyone aware that behind every image or video of online child sexual abuse, there is a real child who is revictimized every time the material is viewed. Through this awareness-raising initiative, both prevention and proper treatment of the problem is achieved. The spot has already been released on SafeLine's YouTube channel, as well as various social media platforms. Soon, it will be broadcast on Greek television channels, reaching a diverse and extensive audience.


SafeLine's mission is to create a safer online environment for everyone and put an end to the cycle of victimisation and revictimisation of children affected by online CSAM. Together, we can make a difference! Visit SafeLine Greece here.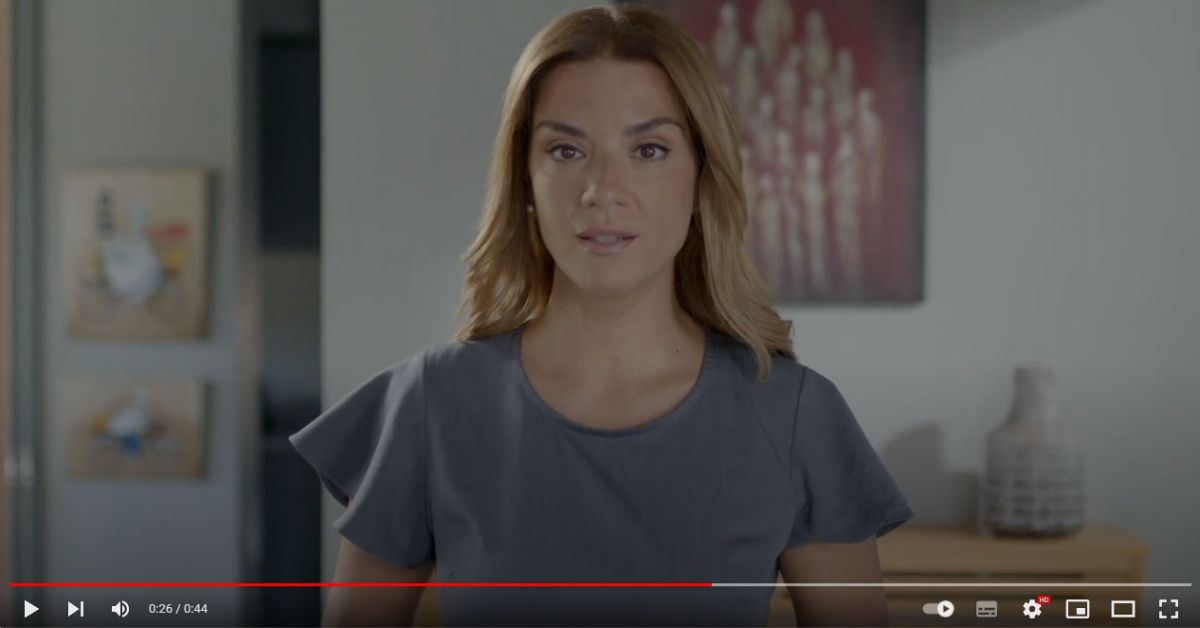 29.10.2023
- by SafeLine Greece
'

Click here to watch the TV Campaign

'