Article
A Global Network with a global voice
We are proud to announce that the INHOPE website is going multilingual with the launch of its German translation. We plan on eventually providing translations in French, Portuguese, Spanish, German, Turkish, Russian and Arabic.
The INHOPE network is present in over 40 countries, spanning six continents and removing Child Sexual Abuse Material (CSAM) from the internet all over the world. Representing this truly global network means communicating in the languages that hotlines and the public they serve speak. This is our first step to ensuring we create a globally accessible website.
Find us online, no matter what language you search in
Navigate our website, learn how to report, and find your local hotline, all in your language from start to finish
Get to know the network of hotlines with info on their events, research, and updates in the language that suits you
Access our resources, by entering words in your language through the search field, and then reading at your own leisure
Spread the word, by directly copying passages of text, or links to our articles in the language you need
Get involved, and learn about our projects and how to become a partner in the language that's easiest for you
Language cannot be a barrier to awareness of the problem of CSAM. Starting with seven languages, we're making sure everyone knows how and where to report. Try out the translations, and join the fight against CSAM! #StrongerTogether
Is your language not on the list? Seven isn't the end. Get in touch at communications@inhope.org and tell us what languages you want to see.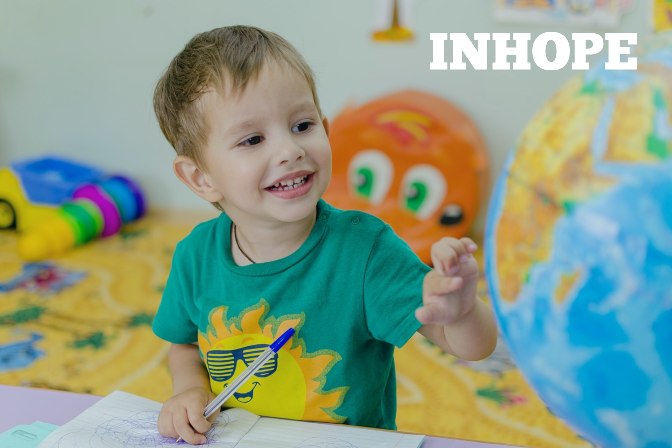 '

Global network with a global voice.

'