Article
The value of a global network
In our 2020 Annual Report, we state that the INHOPE network traced Child Sexual Abuse Material (CSAM) to more than 60 countries. Of these, the INHOPE member hotlines are present in 36, or around 60%.
By working as a network, hotlines are able to share reports of CSAM through our secure portal, ICCAM. This means that each piece of CSAM does not need to be processed by different analysts multiple times, and that it can be taken down in the country where it is being hosted, even if it is reported in another country.

Where are all the INHOPE member hotlines?
INHOPE member hotlines operate across six continents: Africa, Asia, Australia/Oceania, Europe, North and South America. This includes hotlines in countries fighting against some of the highest levels of hosting, such as the Netherlands, the United States of America, and France.
On our homepage you will find a map indicating every country in which you can report suspected CSAM online. Each country which is filled in in yellow has a hotline.

Why do different countries need different hotlines?
Having country-specific hotlines where the local public can report online material they suspect might be illegal is valuable for several reasons.
Firstly, the website where the public can report content will be in the local language and presented in a culturally relevant format.
Secondly, hotlines are only one part of the eco-system required to get illegal content removed, rescue victims, and catch perpetrators. Two other important organisations are Hosting Providers (HPs), who remove the content, and Law Enforcement Agencies (LEAs), who rescue victims and catch perpetrators. By operating at a national level, hotlines can develop stable working relationships with local HPs and LEAs enabling them to work together effectively. For this reason, having hotlines in the countries with the highest hosting levels is especially important.
When taking the content down takes too long or is not possible, other solutions might be found, such as restricting access in the country where the content was reported. This is done on the basis of local law and is much easier to do from within a country, knowing the local language, laws, and culture.
Finally, understanding of the local and cultural context of a country enable hotlines to be effective at raising awareness about the problem of CSAM, and educating the public on the need to report it.

Get to know the different hotlines, and learn more about INHOPE's network expansion plans in our 2020 Annual Report.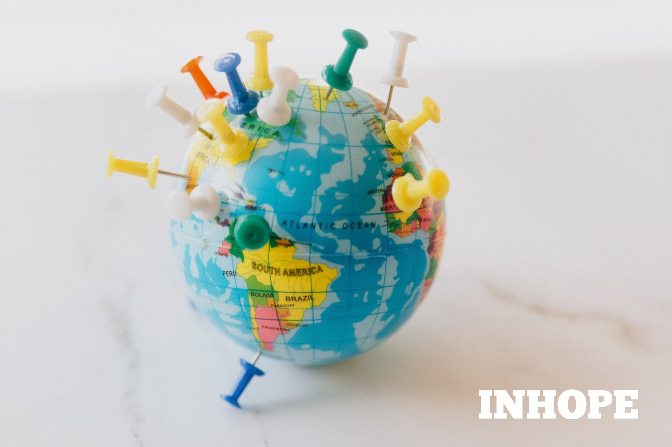 '

If you'd like to read more articles like this, then
click here to sign up for INHOPE Insights and Updates.

'