Article
Educational Articles
What is 'Trace an Object'?
'Stop Child Abuse – Trace an Object' is a crowdsourcing campaign operated by Europol which seeks public information to help in their investigations into child sexual abuse. The most innocent clues can sometimes help crack the case.
Child Sexual Abuse Material (CSAM) is the evidence of a crime. This evidence contains lots of clues about the abuse which can be used by investigators to identify victims and perpetrators and bring the child into safety.
'Trace an Object' is used by Europol to create more investigative leads in cases where other investigative avenues have been exhausted. Censored images of objects or clothing which appear in the background of CSAM are posted on their website and the public is requested to share what they know about them.

Is 'Trace an Object' working?
By October 2019, Europol had already received 24 000 tips and rescued 9 children. Public engagement has been high, and there is even a subreddit dedicated to 'Trace an Object' which receives several comments an hour from people working collaboratively to identify the objects.
Europol indicate the specific kind of information they are looking for, often relating to the country or region where the items originate from, and information can be submitted anonymously be the public. These tips are handled by Europol's victim identification team, who then share the information with law enforcement in the country where they suspect the abuse took place. An investigation can then be pursued in the relevant country.
Europol are very grateful for the engagement that 'Trace an Object' has seen, and intend to build on this success with more identified children as a result.

See if you can help by identifying anything from their current list of items here.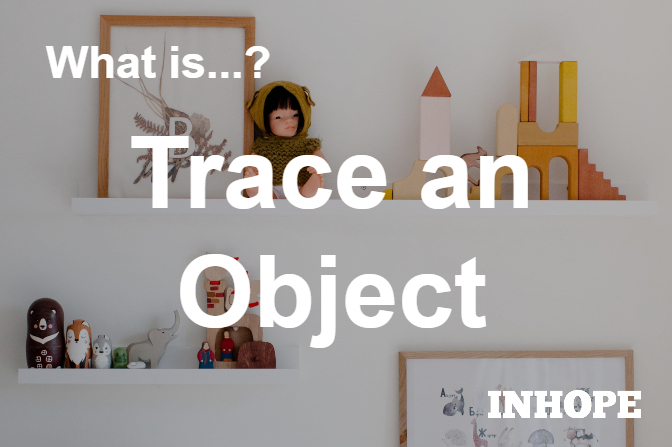 '

If you'd like to learn more about topics like this, then
click here to sign up for INHOPE Insights and Events.

'