Article
Educational Articles
What is Cryptocurrency?
Cryptocurrency is a digital currency in which transactions are verified by a decentralised system, rather than by a centralised authority. This structure eliminates the role of banks in monetary transactions. Cryptocurrency, which was first introduced to the market with the creation of Bitcoin in 2008 has seen drastic growth as an alternative to traditional payment systems.
The decentralised structure of cryptocurrencies offers a level of autonomy over financial exchanges that centralised payment systems cannot provide. Transactions are not directly linked to a personal wallet account, which facilitates a unique level of privacy and anonymity. While cryptocurrency is an innovative and useful invention that allows independence from centralised authority, its decentralised structure makes it susceptible to abuse for criminal purposes.


The misuse of cryptocurrency
Since the invention of cryptocurrency, it has become a popular tool in criminal circles, including in child sexual exploitation and CSAM. Different from a credit card or a bank transfer, the transaction is not directly linked to a name or card number, which makes cryptocurrency an anonymous payment option that is difficult to track. Due to this, cryptocurrency has been adapted as the main transaction method in many corners of the darknet. A method that is often used allows offenders to acquire 'points' in exchange for cryptocurrency. These 'points' are then used to pay for CSAM and other illegal and harmful material. In addition to purchasing the points with bitcoins, some darknet sites give out points in exchange for newly uploaded CSAM. This system, therefore, directly encourages Child Sexual Abuse (CSA) and the distribution of CSAM. The anonymity of the exchanges makes the trade of child sexual exploitation complex to track and criminals hard to identify.


Ways to track offenders
While the strong focus on privacy and anonymity makes it difficult to track down offenders, there are certain ways in which law enforcement operates to identify criminal users. Law enforcement works closely together with cryptocurrency companies to trace transactions on the blockchain and conduct "on-chain" investigations. As technology is developing at a rapid rate the collaboration between law enforcement and the crypto financial market is vital to ensure that government organisations are informed about the latest technology.


Find a review of the latest global data and trends on the usage of cryptocurrency in the trade of child sexual abuse material by our partner ICMEC here. If you want to read more about how law enforcement and government agencies work together with the private sector to combat crypto-based child sexual exploitation read our cryptocurrency webinar recap.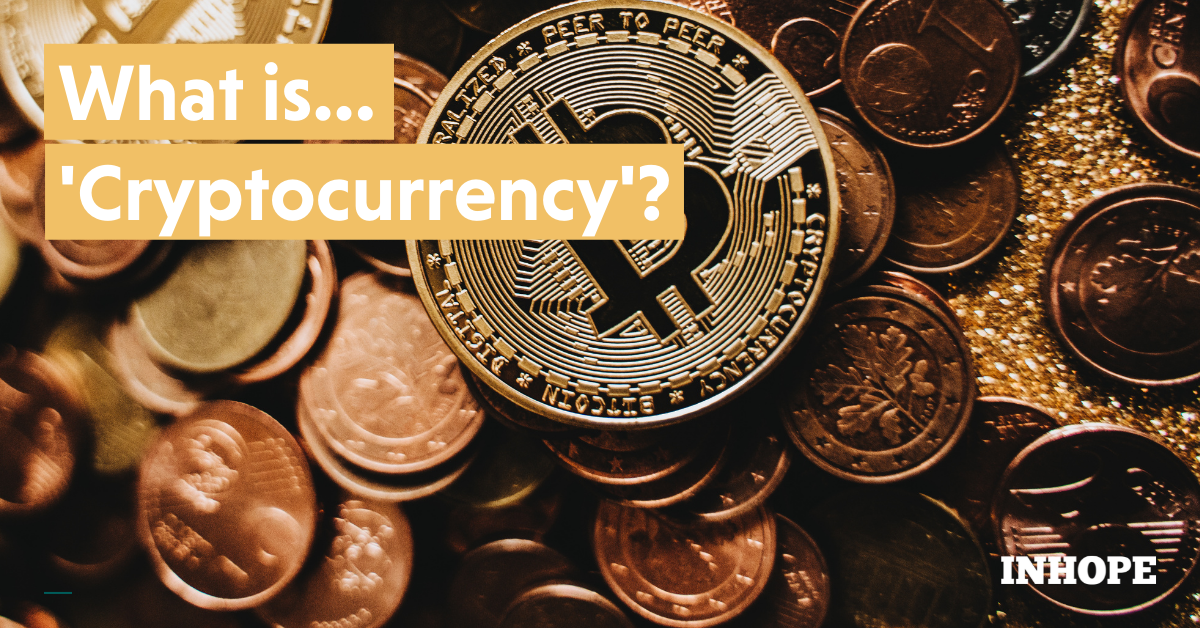 30.08.2022
Photo by INHOPE
'

Different from a credit card or a bank transfer, the transaction is not directly linked to a name or card number, which makes cryptocurrency an anonymous payment option that is difficult to track

'