Article
Educational Articles
Projects
What is AviaTor?
AviaTor, which stands for Augmented Visual Intelligence and Targeted Online Research, is an efficient tool that helps prioritise all aspects of NCMEC reports so law enforcement can focus on identifying perpetrators and saving victims.
The AviaTor project began in January 2019 with project partners from ZiuZ Forensics, Web IQ, the German Research Centre for Artificial Intelligence, the National Police of the Netherlands, Belgian Federal Police and INHOPE.

Why is AviaTor needed?
Law Enforcement Agencies (LEAs) across the globe receive reports of potential Child Sexual Abuse Material (CSAM) from the National Center for Missing and Exploited Children (NCMEC). Companies in the United States like Facebook and Google are required by law to proactively scan their systems for potential CSAM. This results in a huge quantity of NCMEC reports. In 2018, NCMEC's CyberTipline, INHOPE's U.S. hotline, received more than 18 million reports of potential CSAM from US based companies. In 2020, this number rose to 21.7 million.
The large increase of material every year puts an unsustainable workload on law enforcement agencies so requires the use of prioritisation tools to swiftly identify children in real danger. The AviaTor project was conceptualised with this purpose in mind.

How does AviaTor work?
There are three key elements of AviaTor.
Database: Basic database functions save time on triage, searching, clustering, and tracking distribution of the workload. AviaTor has a plug-in system which includes a number of visual and text analysis steps.
Prioritization: Reports are prioritized using different rules. Examples include the number of files uploaded by a user, and whether a user has been previously reported. These rules can be customized locally by the LEA to best suit their needs.
Targeted crawling: Predefined checks work to automatically enrich the investigative data available in a NCMEC report. Examples include checks which return the status of a Facebook Profile, or high-risk key words associated with a user's occupation such as those working with children.

To find out more about AviaTor, and for Law Enforcement Agencies wishing to signing up for a demo, click here.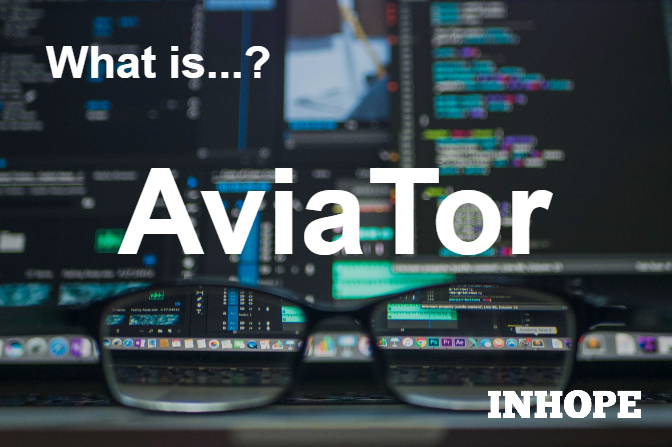 '

To find out more about AviaTor, and for Law Enforcement Agencies wishing to signing up for a demo, click here.

'