Article
Events & Campaigns
What if...? INHOPE Focus Group 2021
What if every member of the public knew what to do if they came across Child Sexual Abuse Material (CSAM) or suspected CSAM, the same way they know what to do and who to call if there is a fire? What if every member of the public reported online CSAM because they knew that an urgent response was needed and because they knew what to report and how to report.
It has been predicted that there will be 6 billion Internet users by 2022 and more than 7.5 billion Internet users by 2030. As this number increases it becomes more vital that the public have information on how to report CSAM at their fingertips. The question is, and the topic of INHOPE's 2021 Focus Group was, how to make that 'What if' happen.
With presentations from the European Commission, INHOPE Members Hotlines, NCMEC, ICMEC, and six interactive break-out sessions, the key topics of discussions and take-aways are provided below.

Part 1: Deep-dive into public reporting
The day opened with an informative and engaging speech from June Lowery-Kingston from the European Commission (EC), who provided an in-depth overview of the EC's strategy to make Europe "fit for the digital age."
Following this, the first half of the day focussed on public reporting. This began by a presentation from NCMEC, who had conducted intensive research on their reporters to learn more about the content being reported, as well as the needs of the reporters. Their key findings were:
Most reporters are one-time reporters.
An increase in viral images shared across multiple platforms is leading to duplicate reporting.
Participants then got involved in the conversations by joining breakout rooms. Half of the group considered topics including reporting trends, who reporters are, and if there has been a notable change in reporting and reporters. The key findings were as follows:
Self-generated content, grooming and extortion, especially on gaming platforms, is on the rise.
We're still trying to understand the impact that COVID-19 has had on reporting.
Greater collection and analysis of available data could drive improvements to processes but challenges remain.
The other half of the group focussed on how reporters can be reached. Their conclusions were:
Increase public confidence through awareness raising campaigns.
"The biggest room in the world is the room for improvement".
Connecting with a wider ecosystem of other hotlines, NGOs, and LEA is crucial.

Part 2: The importance of reporting
For the second part of the day, the focus changed to the importance of reporting, where participants heard real-world hotline accounts. We began with a presentation from ICMEC on the pros and cons of mandatory reporting, which was followed by presentations from a variety of hotlines from around the world. The key takeaways were:
Mandatory reporting of ISPs can has many advantages, such as incentivising corporate social responsibility, but it also comes with challenges.
The local context of different hotlines is varied and so different strategies for how to improve reporting are required.

To read about each of these key takeaways in more detail, check out our highlights report here.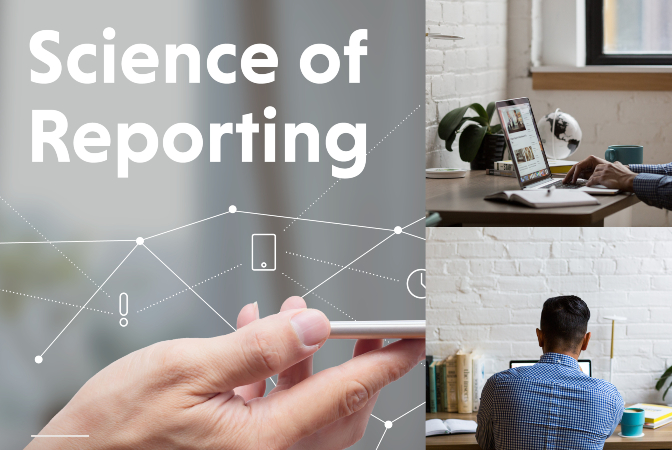 '

To stay up to date with future INHOPE news and events, sign up to our mailing list click here

'