Article
Events & Campaigns
Summit Speakers on Day 1
Once again we welcome experts from around the world to participate in the INHOPE Summit. Our first hybrid conference will run over two days. The first day focuses on the importance of proactive and impactful communication while day two is aimed at driving engagement and building openness to support new initiatives.
Get to know the organisations and speakers from Day 1 which will be hybrid (online and in-person).

Speaker Biographies
Jean-Christophe Le Toquin, INHOPE
Jean-Christophe Le Toquin (Point de Contact, France) is an advisor to tech companies, with a track record in developing trustworthy multi-stakeholder initiatives on cybersecurity and against cybercrime. He is President of Point de Contact since 2018.

Michelle DeLaune, NCMEC
Michelle DeLaune is the President and Chief Executive Officer of the National Center for Missing & Exploited Children. During her tenure at NCMEC, she witnessed first-hand the evolving threats that face our children and has expanded NCMEC's programmatic response to both missing and exploited children. As a leader, DeLaune has implemented child sex trafficking recovery-planning, championed multiple survivor expert working groups, testified before the U.S. Congress about matters pertaining to the sexual exploitation of children and represents NCMEC at high-level events around the world.

Anna Blue, Technology Coalition
Anna Blue serves as the Director of Global Marketing and Communications for the Tech Coalition, an alliance of the tech industry working together to fight child sexual exploitation and abuse online. Anna brings more than two decades of experience building global brands, curating powerful content, and mobilizing communities for social impact. Prior to the Tech Coalition, Anna led as Co-Executive Director of Girl Up at the United Nations Foundation, training more than 100,000 young women leaders to advance gender equality around the world.

Dr. Lucinda D. Davenport, Michigan State University
Dr. Lucinda D. Davenport is a University Distinguished Professor in the School of Journalism at Michigan State University. She was Director of Journalism for 10 years, preceded by Dean for Graduate Studies and Research for the College. Her work focuses on making a difference in local to international communities. She teaches many topics, from ethics to reporting, and at all levels. Her professional experience includes reporting, public relations and digital media.

TBD, Meta
At Meta, we are constantly iterating, solving problems and working together to connect people all over the world. That's why it's important that our workforce reflects the diversity of the people we serve. Hiring people with different backgrounds and points of view helps us make better decisions, build better products and create better experiences for everyone.

Nils Andersen-Röed, Binance
Nils Andersen-Röed is the Head of Investigations EMEA of the Binance Investigations team. This team focuses on external investigations with the purpose of identifying bad actors that attempt to commit crimes on Binance's platforms and to protect users' funds, as well as proactively supporting law enforcement agencies with their investigations. Before joining Binance Nils worked as a specialist at the Europol Dark Web Team and Project Leader of the Dark Web Unit of the Dutch National Police.

Chengos Lim, Roblox
Chengos Lim is the Director of Safety at Roblox, where she oversees external partnerships with industry and NGOs focused on preventing child exploitation and terror and violent extremism. Prior to Roblox she worked at Dropbox, leading the team that handled all reports of Acceptable Use Policy violations, and at Meta, leading their anti-grooming efforts.

James R. Marsh, Marsh Law Firm
Marsh Law Firm is recognized worldwide as a premier law firm representing victims of sex abuse in schools, colleges, churches, foster care, and government and military institutions; Title IX sexual assault and rape; online sexual exploitation; sexting; child pornography; child trafficking; sextortion; and revenge porn. They are among the few law firms in the country using innovative federal law approaches to help victims obtain justice nationwide.
The intersection of criminal law, federal civil statutory remedies, Title IX, copyright, and criminal restitution makes this a challenging and unique area of the law requiring skilled litigators and creative thinkers. The lawyers at Marsh Law Firm have the experience and skills necessary to help victims rebuild their lives with dignity and respect.

Rebecca Razavi, The eSafety Commissioner
Rebecca Razavi is Chief Operating Officer at Australia's eSafety Commission, the world's first online safety regulator. Rebecca has extensive management and strategic policy experience with a 20-year career in public and private sector leadership roles that has taken her to Asia, Africa, Europe and Australia and included more than a decade in senior diplomatic roles.
Prior to her current role, Rebecca was Executive Director at NSW Treasury leading the design and development of the NSW Government's Industry, Trade and Investment Strategy and leading the Government's innovation programs.

Denton Howard, INHOPE
Denton is the Executive Director at INHOPE. He has worked with the INHOPE network since 2005 in all aspects of hotline operations including network development, technology development, and outreach and training. By his own confession, Denton is a hotline evangelist with a mission to combat online Child Sexual Abuse. He has a BA in Business & Marketing from the University of South Wales, and a Postgrad in Computer Science from the National University of Ireland, Maynooth. 

Will you Talk About It?
We all have a role to play, do you know yours? Learn more about the INHOPE Summit on September 20 and 21 to talk about the importance of education, communication, and the online safety of our digital citizens, especially children, across all industries. Interested in learning more about the Speakers from Day 2? Click here to see who will be speaking at the in-person only day.
Register for Day 1 (attend virtually) - here
Register for Day 1 and Day 2 (attend in-person) - here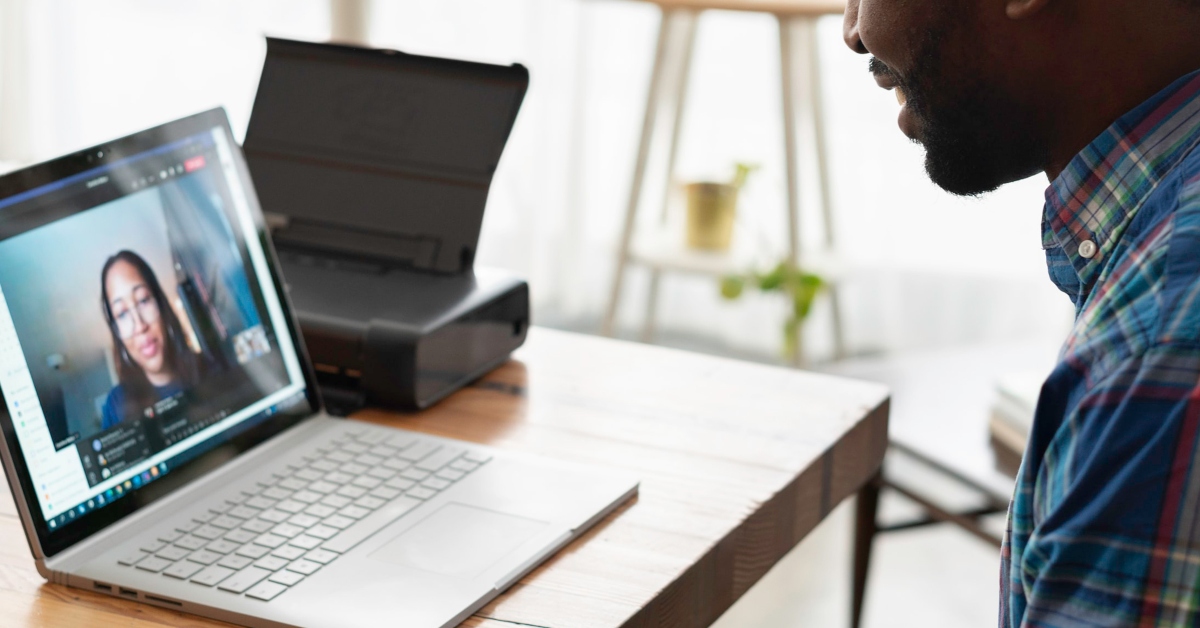 '

Get to know the speakers from Day 1 which will be hybrid (online and in-person)

'