Article
Looking back on 2020
We all know that this year has been like no other. Everyone has been asked to step up in different ways. So, as we end this difficult year, we want to focus on the amazing things which have been achieved.
We want to begin by thanking the 200+ analysts in the INHOPE network who continued identifying and removing Child Sexual Abuse Material (CSAM) online despite severely limited access to offices and social support networks. We want to celebrate the fantastic work of INHOPE's Member Hotlines, partners, and donors, as well as child protection organisations, Law Enforcement Agencies and everyone else who haven't stopped working towards our shared goal of an internet free of CSAM.
To end 2020 on a high note, let's look back at a small number of the many powerful campaigns in online child protection we've seen this year.
Which did you see?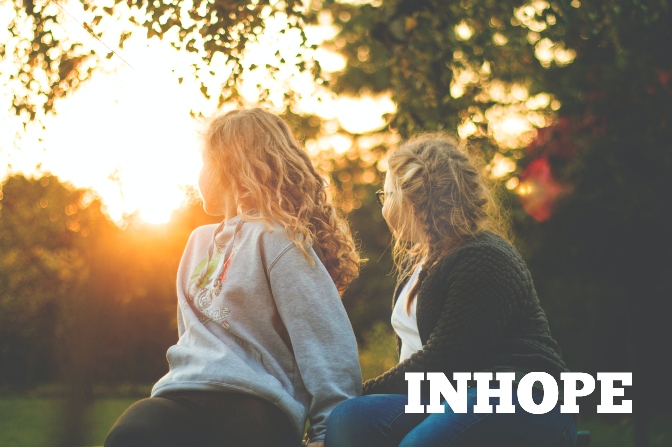 '

We want to celebrate the fantastic work of INHOPE's Member Hotlines, partners, and donors, as well as child protection organisations, Law Enforcement Agencies and everyone else who haven't stopped working towards our shared goal of an internet free of CSAM.

'