Article
Partner Updates
It takes a Network to Defeat a Network – INHOPE announces cooperative partnership with Cloudflare
The global network of Internet hotlines, INHOPE, cooperates with Cloudflare, one of the largest Internet infrastructure networks, to combat Child Sexual Abuse Material (CSAM) online.
There is a parallel in the rise of data exchange and rise in the need for security online. We give information out at a cost to ourselves, sometimes a cost we are yet to understand. For INHOPE, the content we are discussing is CSAM, which creates continued pain by revictimising individuals in the present and for years to follow. In order to stop this, we need to come together to tackle the issue.

"Only with partners working together can we make a difference."
Denton Howard, Executive Director, INHOPE.

Since 2009, INHOPE's global network of 47 hotlines in 43 countries has been in communication with Cloudflare in order to ensure the removal of CSAM online. As one of the world's largest Internet infrastructure and security networks, Cloudflare spans more than 90 countries with over 26 million Internet properties. In order for hotlines to get content removed, a relationship was built with Cloudflare which has allowed the hotlines to focus on processing reports.
Growing each and every day, INHOPE and Cloudflare have formed a cooperative partnership based on their joint vision of a better and safer Internet. Cooperation will focus on improving CSAM removal times so that Internet hotlines can concentrate on growing their reporting capacities.

About INHOPE:
INHOPE is the global network combatting online Child Sexual Abuse Material (CSAM). The Network consists of 47 hotlines in 43 countries that provide the public with a way to anonymously report illegal content online with a focus on CSAM. INHOPE is based in the Netherlands and our member Hotlines operate in all EU member states, Russia, South Africa, North & South America, Asia, Australia and New Zealand. In a borderless digital world, CSAM has global consequences. As CSAM increases, so do our efforts and those of our partners to combat it, aided by funding from the European Commission under the Better Internet for Kids Programme.
Join us in the fight!
About Cloudflare:
Cloudflare, Inc. (www.cloudflare.com / @cloudflare) is on a mission to help build a better Internet. Cloudflare's platform protects and accelerates any Internet application online without adding hardware, installing software, or changing a line of code. Internet properties powered by Cloudflare have all web traffic routed through its intelligent global network, which gets smarter with every request. As a result, they see significant improvement in performance and a decrease in spam and other attacks. Cloudflare was named to Entrepreneur Magazine's Top Company Cultures 2018 list and ranked among the World's Most Innovative Companies by Fast Company in 2019. Headquartered in San Francisco, CA, Cloudflare has offices in Austin, TX, Champaign, IL, New York, NY, San Jose, CA, Seattle, WA, Washington, D.C., Lisbon, London, Munich, Beijing, Singapore, and Sydney.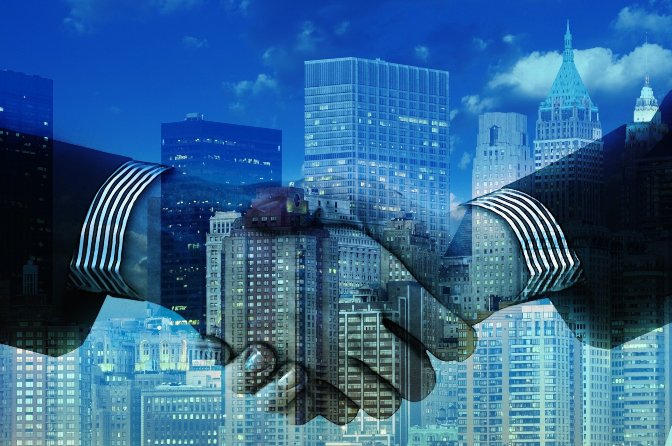 13.03.2020
- by INHOPE, Cloudflare
Photo by INHOPE, Cloudflare
'

Only with partners working together can we make a difference

'