Article
Hotline & Network Updates
Hyper-sexualisation of women and girls in the media
The hyper-sexualisation of women and girls is visible in almost every aspect of children's lives, including media entertainment, advertising, clothes, games, and toys. Sexualisation occurs when a person is valued for his or her sexual appeal or behaviour, to the exclusion of other characteristics.
The repeated exposure to over-sexualised imagery and content in media may result in young people valuing their self-worth exclusively through their sexuality and physical appearance. This exposure to children before they are physically and mentally prepared to deal with the consequences may be problematic for society. Many parents and guardians have become desensitized to this messaging in media content and even how children (especially girls) are allowed to dress. It creates an image not only in the mind of others but also in the child's mind. Even for boys, messaging encourages a toxic expression of masculinity in ways that might be harmful to other genders.
Hyper-sexualisation perpetuates the patriarchal hegemony leading to sexism, misogyny and inequalities towards, including gender-based violence and where the violence of women is propagated. Women and children would be a lot safer from issues such as gender-based violence if there were more urgency towards the indirect messaging in media that impacts both girls and boys as they grow up.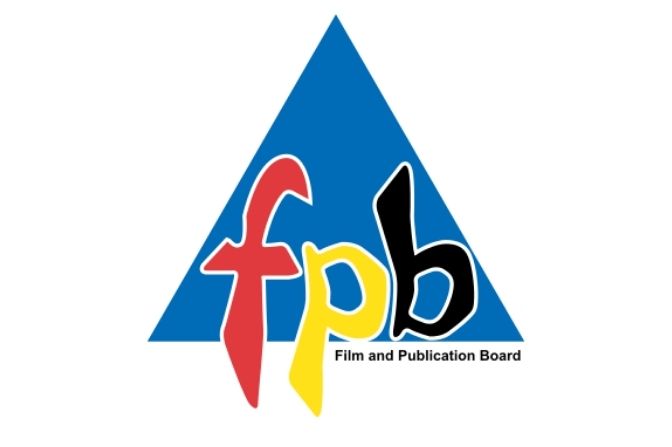 10.12.2021
- by Film and Publication Board
Photo by Film and Publication Board
'

If you'd like to learn more about topics like this, then
click here to sign up for INHOPE Insights and Events.

'