Article
Hotline & Network Updates
Everything that is not a yes is a no
On the 15th of November ECPAT Sweden launched the report "Everything that is not a yes is a no", based on a survey including nearly 13.000 answers from children between the ages of 10-17 years. The report focuses on the children's own words about their everyday life and their strategies in staying safe online.
To deal with the sexual exploitation they may face online, children develop strategies based on their digital skills and past experiences. A common factor for most children is that they blame themselves if they get exploited. Strategies children use to stay safe online are not always helpful. The report shows that in some of the worst cases, they end up sexually exploiting other children as a result.
The adults close to children, often with a limited understanding of children's lives online, rarely talk with their children about strategies in a way where the child has ownership/agency. Instead, adults try to protect children in ways that forbid or warn children for scenarios that are not always accurate to how the children spend time online.
Their research shows, among other things, that one issue is the perceived grey areas between what is legal and what is not. It's important that adults learn from these insights and that they, together with children, start discussing norms, consent, and boundaries online.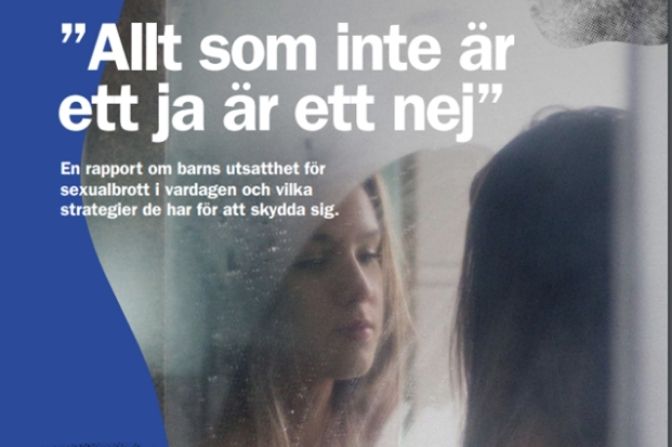 15.11.2021
- by ECPAT Sweden
Photo by ECPAT Sweden
'

If you'd like to read more articles like this, then
click here to sign up for INHOPE Insights and Events.

'