Article
Hotline & Network Updates
Dutch CSAM Hosting Monitor Report
For years, the Netherlands has been identified as a prime location for the hosting of child sexual abuse material (CSAM).
In response to this, a 2018 roundtable brought together a broad coalition of representatives from the Dutch government, industry and academia. A key ambition of this group, and with wide industry support, is to create more transparency regarding which industry providers are involved in hosting CSAM and how swiftly they remove CSAM from their network once they are notified of its presence via a Notice and Take Down request.
The minimum goal of the Dutch Minister of Justice and Security is to have images taken down within 24 hrs. At the beginning of this summer, he warned several non-compliant ISP's that he would 'name and shame' them publicly and last week published the first report. In this report, written by TUDelft, they analyze the hosting of CSAM in the Netherlands, based on data from Expertisebureau Online Kindermisbruik (EOKM), the Dutch national hotline and member of INHOPE. They report on the patterns in volume, location, providers, and domains.
Read the full report here.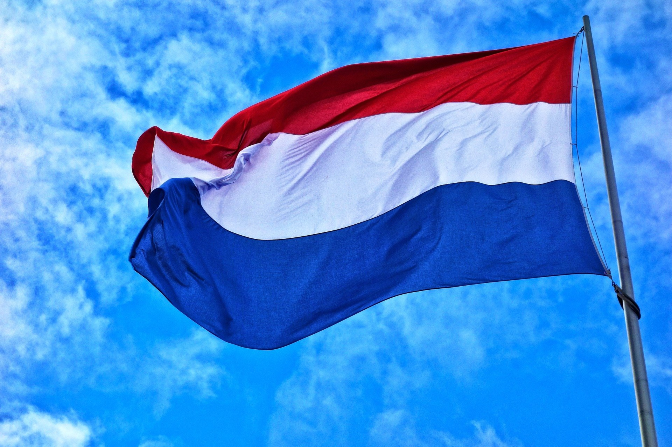 '

The minimum goal of the Dutch Minister of Justice and Security is to have images taken down within 24 hrs.

'