Article
Hotline & Network Updates
Cittadinanza Digitale initiative
On 16th November, Telefono Azzurro will launch a new initiative within the framework of the broader project of Cittadinanza Digitale (Digital Citizenship) supported by Google.org.
The new initiative, called Azzurro Academy, will have the objective to provide tools and knowledge for the well-being of every child and adolescent. The new online platform will be completely remodelled both in graphic design and content, to include in the project a broader set of activities and enrich those that were already in place.
The event will see, among others, the presence of the Undersecretary of the Ministry of Education, representatives of the Ministry of Education, and experts on the issues of gaming, privacy, and artificial intelligence. The event will be an opportunity to give a message to all participants of a concrete and institutional commitment on an issue so relevant for the future of the younger generations, thus continuing the active dialogue between institutions, the civil society, the private sector and the children themselves about the future of digital.
Students will also participate in the morning discussion so that they can be advocates and promoters of common thought and culture on how to be full-fledged citizens also in the digital world and can be real advocates of a growing awareness of these issues.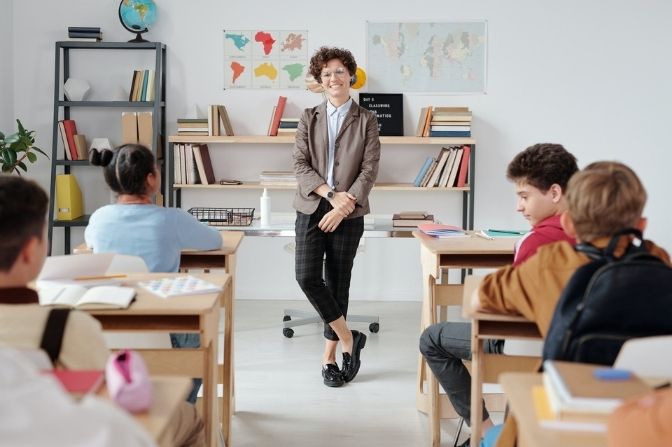 16.11.2021
- by Telefono Azzurro
Photo by Telefono Azzurro
'

If you'd like to learn more about topics like this, then
click here to sign up for INHOPE Insights and Events.

'