Article
Industry News & Trends
Projects
Successful remote update of AviaTor
The valuable work of the AviaTor project (funded by the European Commission) continues through COVID-19. While resources are stretched the team has successfully installed the new release of the AviaTor tool in Zoetermeer. The AviaTor tool uses automation and intelligence to reduce the time spent by LEAs assessing and prioritising reports of Child Sexual Abuse and Exploitation. The new update allows the user to configure the risk score (influencing report prioritisation), access advanced search options for reports, and provides risk assessments based upon perpetrators occupation.
As a result of COVID-19 it was not possible for the team to be on site for the installation, this obstacle created a challenge and resulted in a remote installation test. Software and Support engineers from Web-IQ and ZiuZ worked remotely with an operational specialist from the Dutch police (who was present at the facility in Zoetermeer). The test proved positive, meaning that future installations at affiliate Law Enforcement Agencies (LEAs) can continue. The AviaTor tool prioritisation tools to swiftly identify children in real danger and the team is now confident that they can install AviaTor and are ready to overcome any potential issues with remote support.
Find out more about AviaTor here.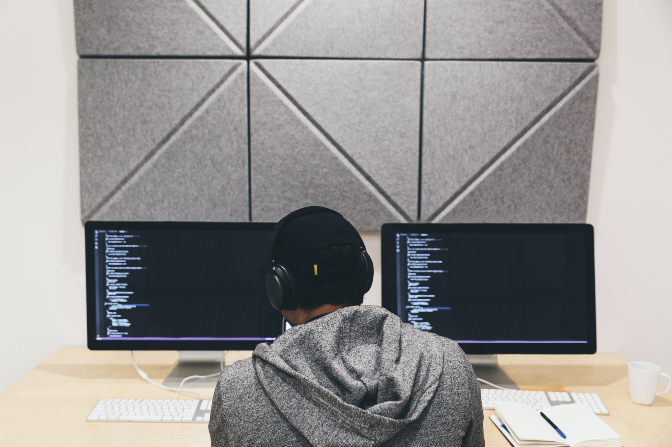 14.05.2020
- by INHOPE, Web-IQ and ZiuZ
Photo by INHOPE, ZiuZ, WebIQ, European Commission
'

The test proved positive, meaning that future installations at affiliate Law Enforcement Agencies (LEAs) can continue.

'