Article
Events & Campaigns
Hotline & Network Updates
Latin America Content Assessment and ICCAM Training - Mexico City
INTERPOL and INHOPE conducted a joint regional training in Mexico City on 5 and 6 April.
Hosted on the campus of the Secretaria de Seguridad y Protección Ciudadana (Secretariat of Security and Civilian Protection of Mexico), the trainings had more than 25 attendees from Argentina, Brasil, Colombia, Ecuador, and Mexico.
The training on April 5 was run by INTERPOL and covered content and age assessment of child sexual abuse material. The training was commenced with an opening speeches by Rosa Icela Rodríguez Velázquez, Titular de la Secretaría de Seguridad y Protección Ciudadana, and Eduardo Cruz Moguel, President and Founder of Fundación PAS. The session covered the working relationships between INTERPOL and its members, and INHOPE and INTERPOL, and trained participants on content assessment according to INTERPOL's standards. At the end of the session, participants received content assessment certification.
The training on the morning of April 6 was run by INHOPE and was on the technical use & operation of ICCAM, and the afternoon session was a roundtable discussion on regional cooperation between Latin American hotlines and law enforcement, the unique situations regionally in LatAm with regards to online child protection & how INHOPE can support LatAm organisations in becoming members of the INHOPE network.
The visit of INHOPE and INTERPOL to Mexico took place with support from NEO Philanthropy Foundation.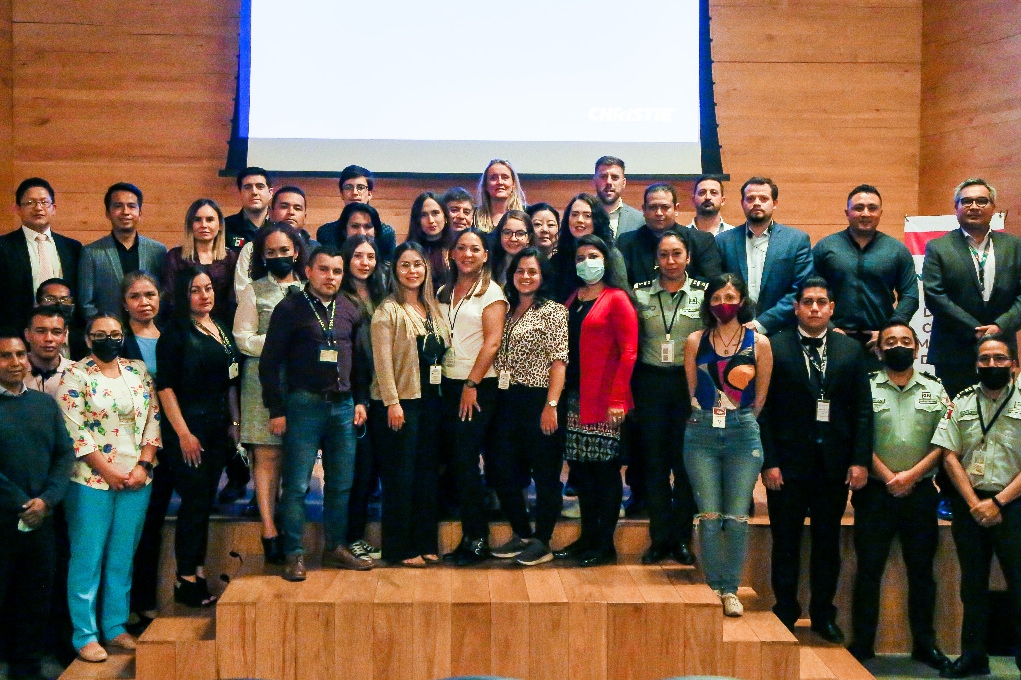 '

The trainings had more than 25 attendees from Argentina, Brasil, Colombia, Ecuador, and Mexico.

'