Article
Events & Campaigns
INHOPE launches new season of webinars for Trust and Safety professionals
INHOPE is excited to announce the 2023 series of Expert Insights webinars, featuring top industry experts sharing their knowledge and insights on a variety of topics focused on combating online Child Sexual Abuse Material (CSAM). These webinars are designed specifically for professionals in the field of online child protection and offer unique access to the newest information relevant to this field.
The Expert Insights webinars will take place between March and May 2023, with each webinar focusing on a different topic related to child digital safety. The series will feature guest speakers who are leaders in their field that will take you on a deep dive, offering practical advice and valuable insights.
Last season we welcomed over 1030 attendees from a diverse range of fields, all connected by the common goal of child digital safety. We are proud to have put together yet another great season of deep-dive webinars in 2023 with great value and relevant topics.
Some of the subjects you can expect to be discussed in our Expert Insights 2023 series are: "The importance of community moderators on live streaming platforms", "Online safety and prevention of CSAM within the gaming community" and "The value of community moderators on live streaming platforms".

Who is this for?
INHOPE's Expert Insights is designed for professionals working in the following fields:
Analysts processing reports of CSAM.
Law Enforcement involved in investigating cybercrime and child sexual abuse cases.
Policy advisors in private companies and governmental bodies.
Technology specialists and those developing tools to detect CSAM and process reports.
Academics researching the latest trends and offender patterns in CSAM sharing.
Communications and marketing teams spreading the word about online child protection.
Psychologists and counsellors working directly with offenders and survivors.
The webinars will be held online and attendees must register in order to gain access. Because of the sensitive content being discussed, registration will be subject to approval. Attendees can expect to learn about the latest trends and best practices in the field of child digital safety, as well as have the opportunity to ask questions and interact with guest speakers.


Expert Insights Webinar Schedule 2023
Interested in more? Check out the Expert Insights Recap of 2022. And watch the recordings on youtube now.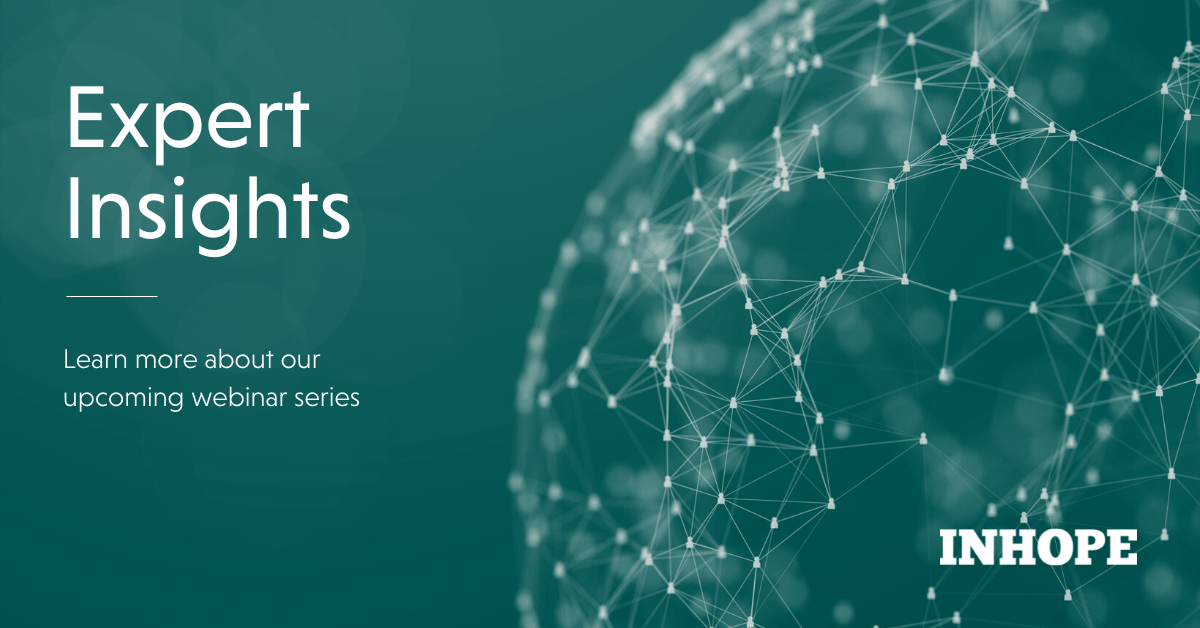 '

To register for Expert Insights or for more information, please sign-up to receive the latest updates.

'