Article
Industry News & Trends
INHOPE Launches 2019 Annual Report
The INHOPE network has seen a year of huge growth in both size and strength.
In 2019, we onboarded six new member hotlines into INHOPE as part of our long-term and strategic global goal to expand across regions in the coming years. This, combined with capacity expansion in existing member hotlines, has contributed to the double in number of CSAM related images and videos processed by INHOPE hotlines from 2017 to 2019.
Statistics from 2019: `
183,788 reports were processed
456,055 images and videos were assessed
320,672 illegal images and videos were processed
73% of illegal content reported to our hotlines globally was removed from the host site within 6 days
Other highlights of the report:
We give an in-depth account of the Notice & Takedown process used by our hotlines.
We provide an update on the INHOPE Regional Development Programme and our network expansion in parts of Latin America and the Asia Pacific Region.
We celebrate the successes of member hotlines throughout 2019.
We pay thanks to our partners whose financial support enables the work we do.
It is important to celebrate the successes within the INHOPE network, but also to remember the parallel growth in the need for the work we do. We hope 2020 will be a year of equivalent progress towards achieving our goal of an internet free of CSAM.
Read the full report here.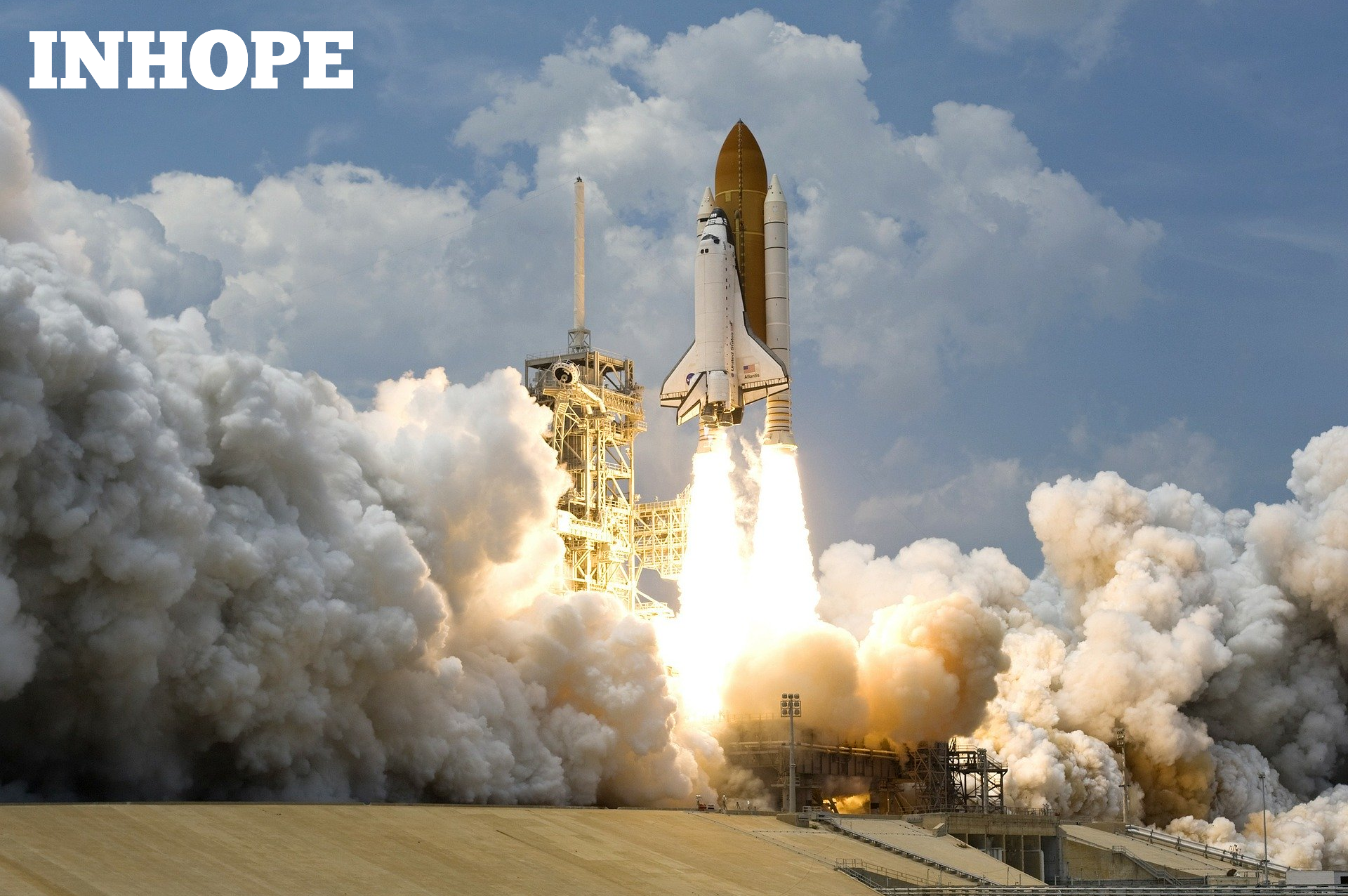 '

We hope 2020 will be a year of equivalent progress towards achieving our goal of an internet free of CSAM.

'